A week of Easter, I gathered for you the best decorations and DIY (do it yourself) Easter to help you decorate your home in time to celebrate this wonderful holiday!
Before starting our little decorations … Here is the base of all your DIY Easter: how to empty an egg without breaking it? For those who do not yet know the technique, take a look at this short video that explains the technique of madness that will change your life (yes, yes)!
Now that you know everything, it's time to go to the deco of our pretty eggs …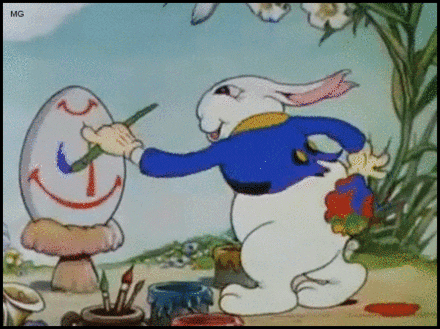 To paint
If you are someone creative and love to paint, or just want to organize an Easter workshop for children, painting is the easiest and fastest way to decorate Easter eggs. Once emptied, you just need to bring brushes or sponges and paint and let your creativity speak!
The advice of the editor
Start by painting your eggs with a solid color, then, in a lighter color, draw peas, stripes, zigzags …
Want to change? Why not pat your eggs with sponge to give them a « gradient color » effect or just to give them a more abstract style as pictured below.
If you practice « painting on eggs » for several Easter, do not hesitate to draw more complex patterns or to create stripes of different colors from the start.
For some glamorous eggs, just add glitter! Use scotch tape to define the « glitter » space in the space without glitter, apply glue with a brush and drop some glitter on it for a super girly and chic result! To create glittery polka dots, apply glue with a round brush, then drop glitter on it, easy, and no scotch for this technique!
knit
If you are a knitting professional, you probably already know the eggs with hats, and if you do not know I'm sure you'll love it! It is about knitting mini cups of the shape or size that you want, in order to dress your eggs and create them (or not) a face!
To do this, you will need knitting needles, wool of the color of your choice, patience, motivation and a permanent pen to draw on your little eggs and create faces and funny expressions! Feel free to create original hats as below if you're tired of the traditional hat and if your knitting level allows you!
If you are not excited about this idea, also think that it is possible to completely cover your egg with a kind of « sock » oval that will make it look like a Christmas ball. You can then give him the patterns you want, and hang it wherever you can at home!
Are you a beginner? Here is the main technique to learn by heart! Once mastered, you can learn the most complicated …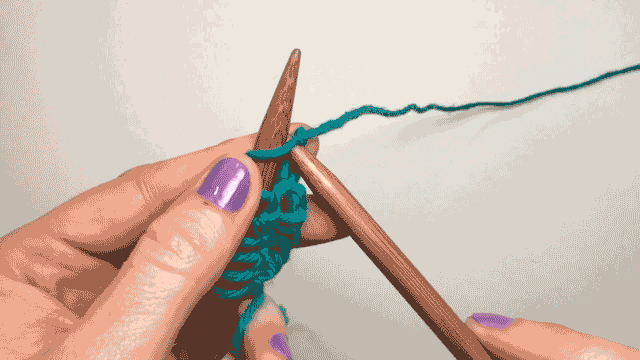 Fill eggs with chocolate
If you want to go one step above and fill your eggs decorated with chocolate, know that it is better to go before the deco stage! When you empty the egg, make a hole in the hole underneath, then pour in your melted chocolate with a funnel. Wait for the chocolate to cool, cover the hole with a small piece of paper glued to the shell (see image below), then turn over your egg and start decorating it … For more details, take a look at this article.
When you eat them, you will break the egg from the top, and thus, you will not see the biggest hole camouflaged under the egg.
I hope our easter egg ideas will have inspired you to reproduce the same thing at home … and Happy Easter to all!